2022 Speakers and Panelists
Featured Speaker: Tim Reid
Tim has received numerous awards for his work in film. He launched a non-profit, Legacy Media Institute, with the goal of instructing an international group of students and emerging filmmakers, promoting excellence and accountability in creating media that reflects a diverse global society.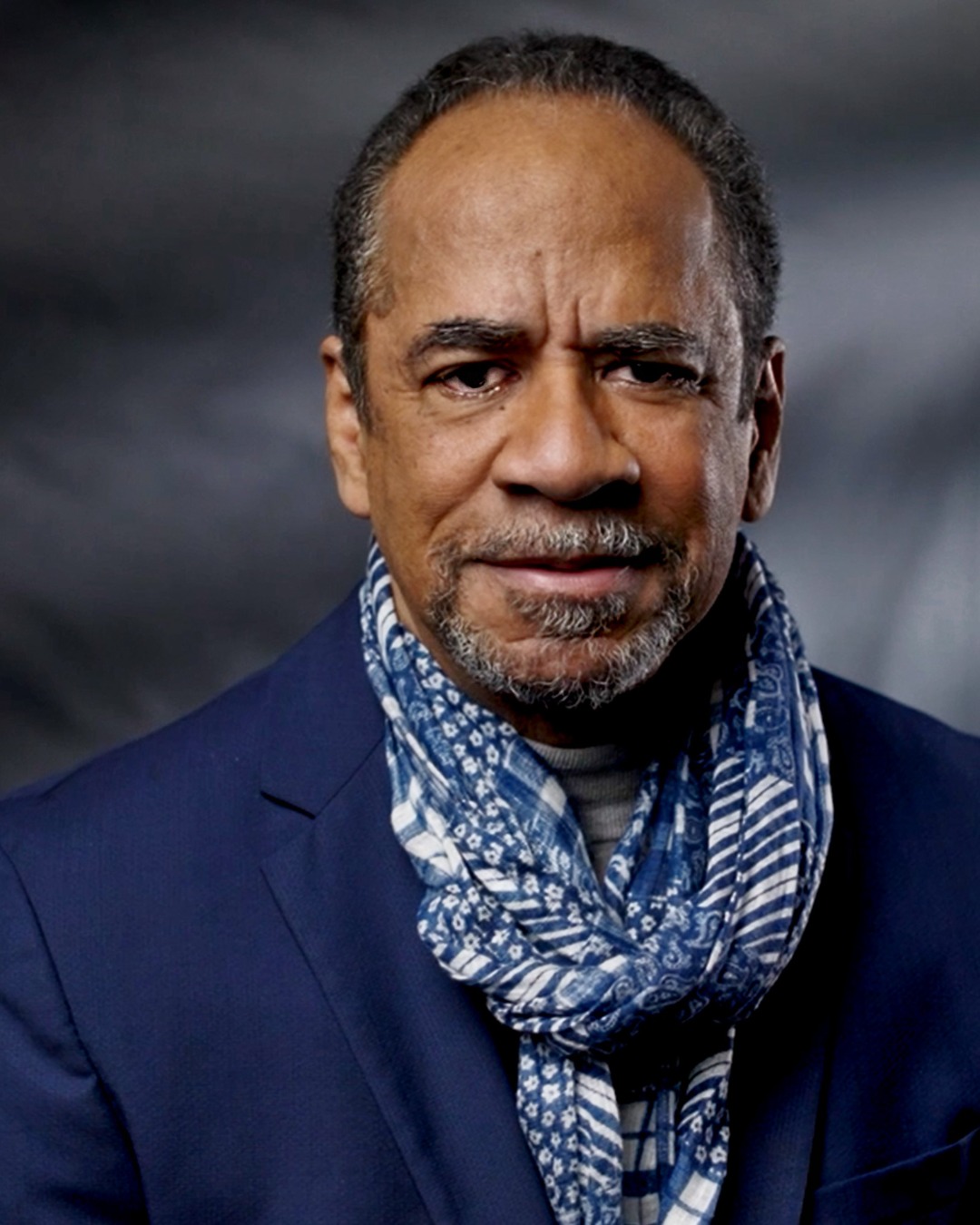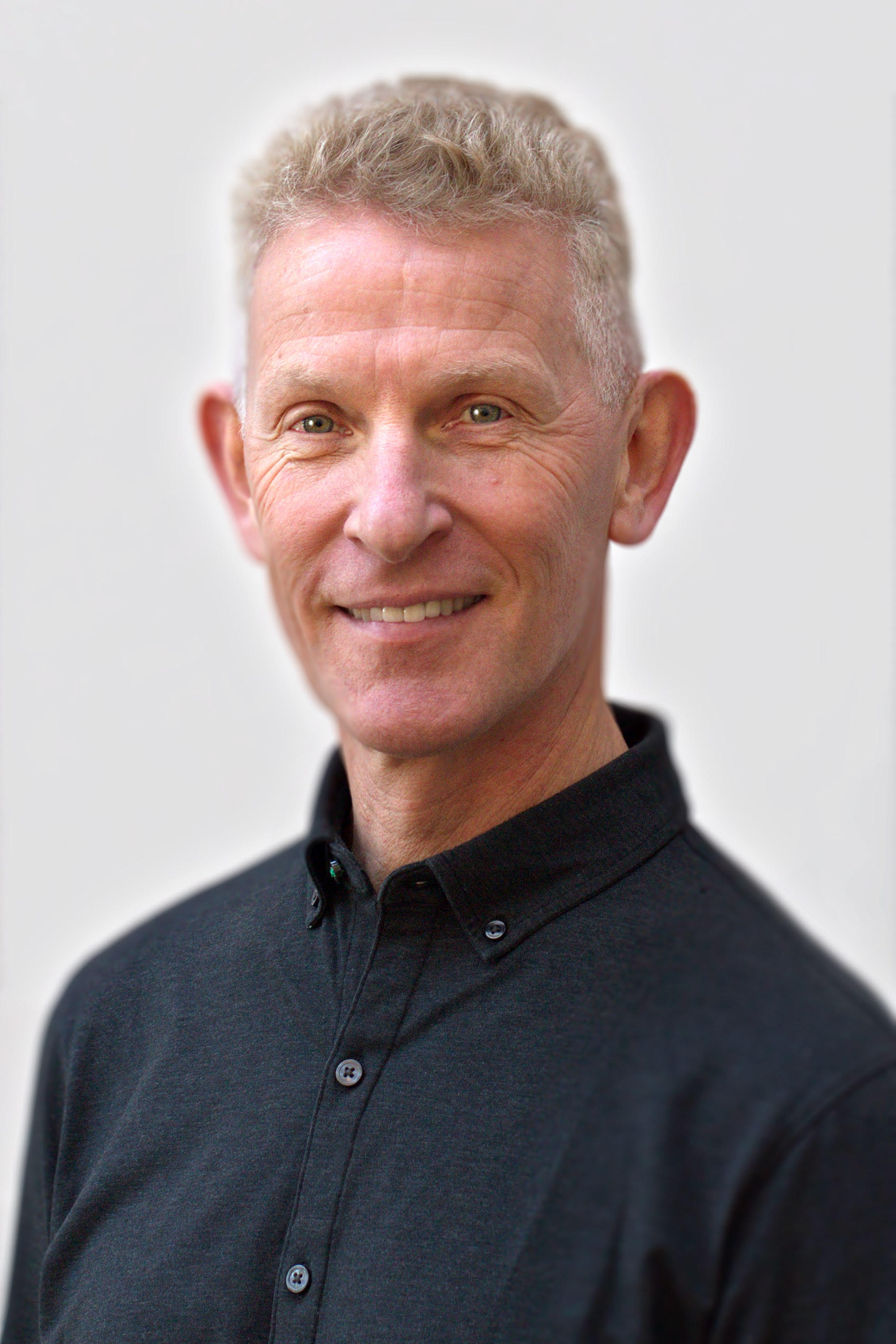 Dr. Richard Warburg
Founder, Impact Traits VI
A resident of the islands for over 12 years, Richard has a background in molecular biology and law, particularly intellectual property law, and for more than 30 years has worked to develop plants with unique traits.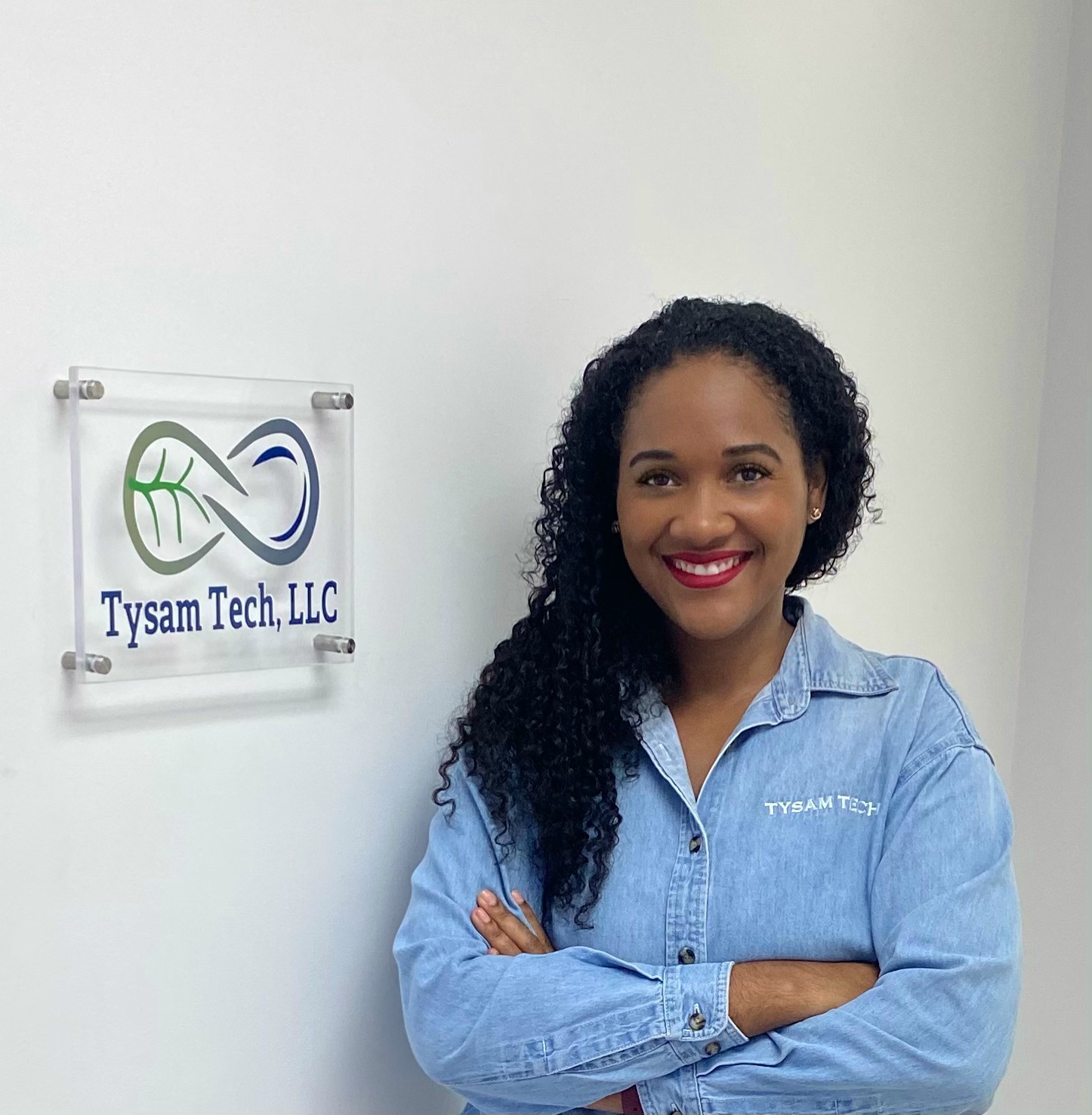 Trinity Granger-Austrie
Owner and Founder, Tysam Tech (formerly at Diageo USVI)
Trinity's goal is to provide the Caribbean with engineering and environmental management services while addressing the unique needs of island-based businesses.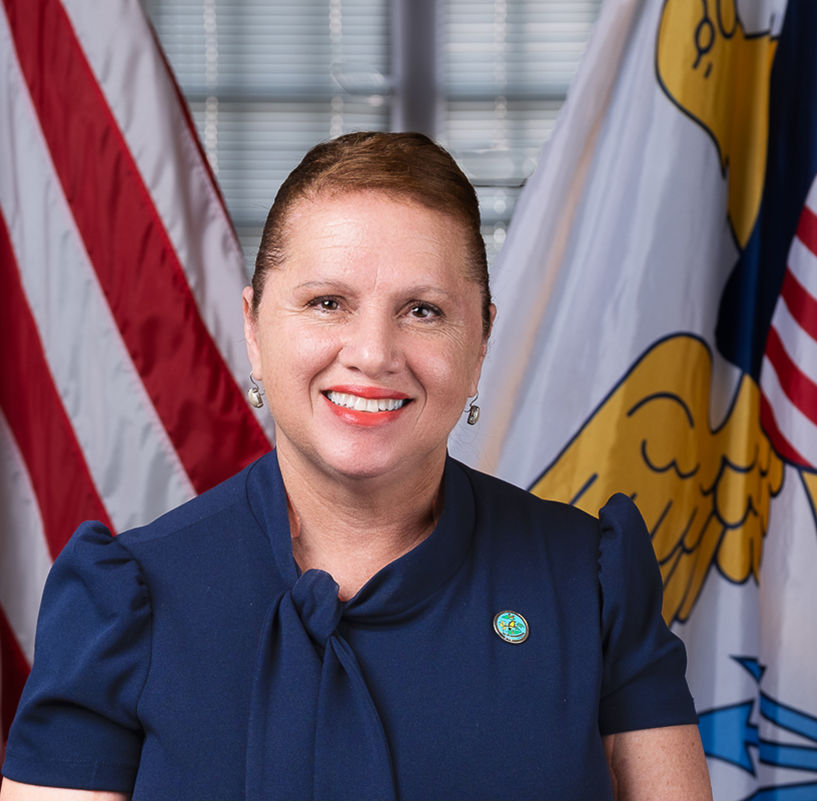 Commissioner Justa Encarnacion
Commissioner, Chief Public Health Officer, U.S. Virgin Islands Department of Health
Justa, a St. Croix native, has been in the healthcare field for over 30 years, both in the private and public sector.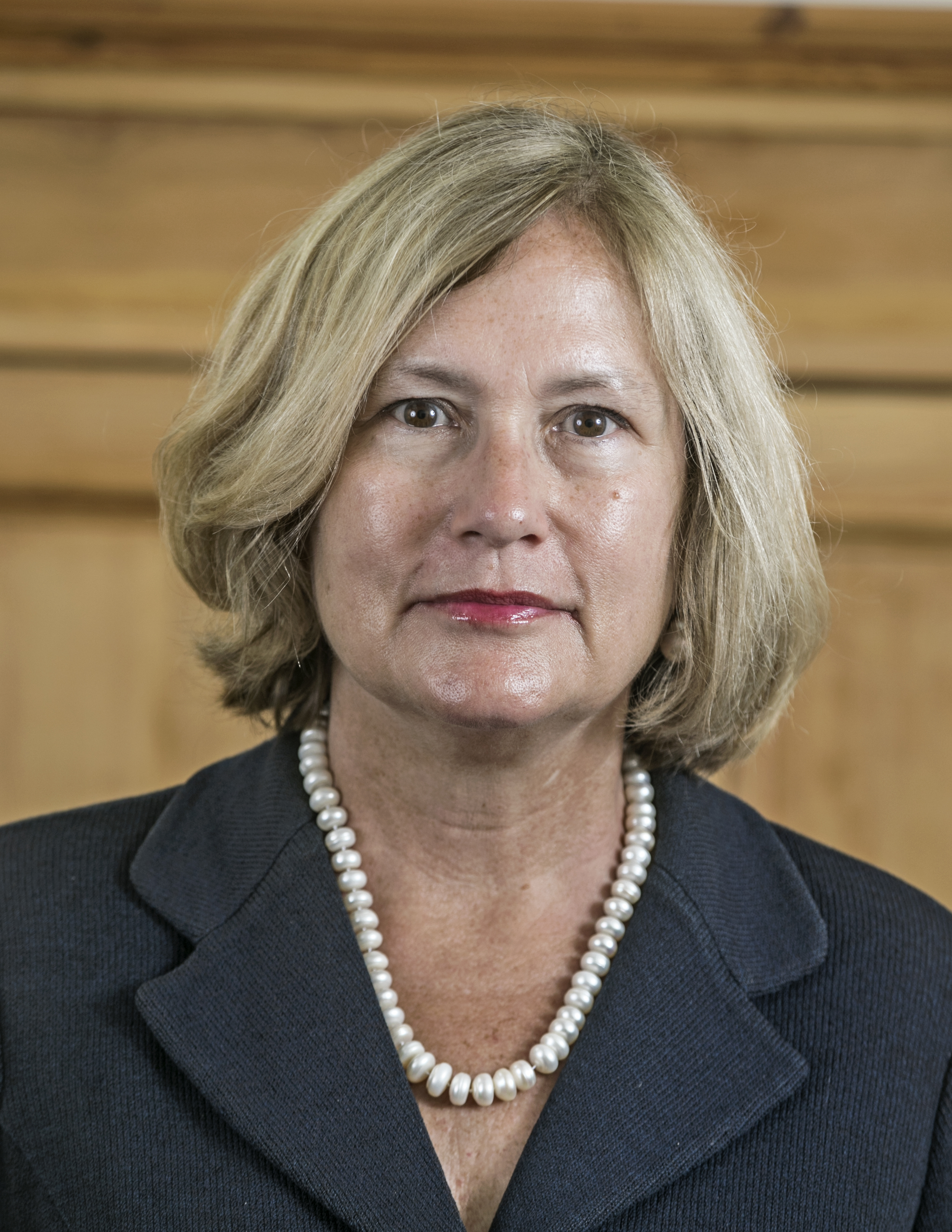 Marjorie Rawls Roberts
Founder, Marjorie Rawls Roberts, P.C.
Marjorie specializes in taxation, corporate and securities law, estate planning, and business law in the territory. She has worked in the public and private sectors in the USVI, Washington D.C. and London.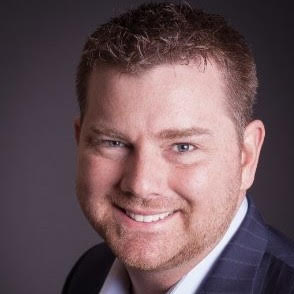 David Thompson
CTO and Co-Founder, Exigo
David has over 25 years of experience in technology and software architecture. He also launched EpicU, an organization with a mission to teach anyone who has the grit and aptitude, how to program.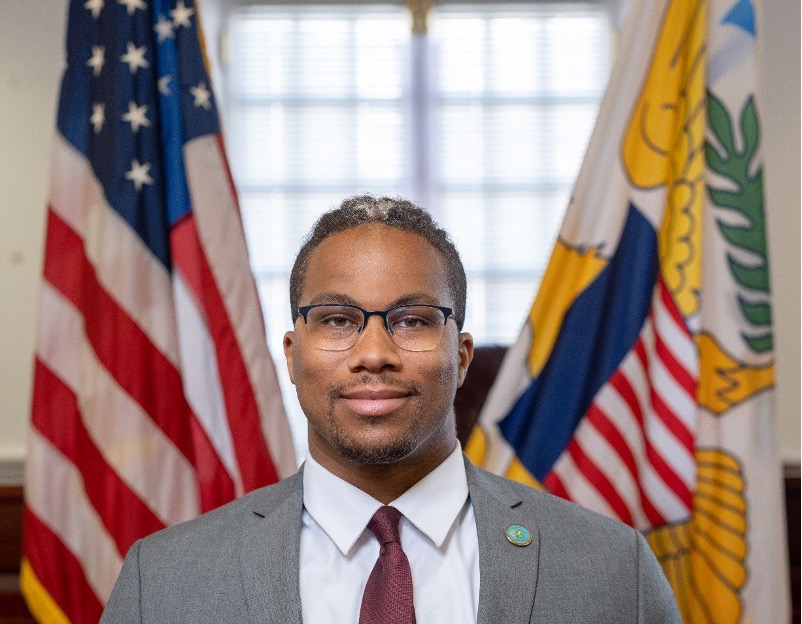 Kyle Fleming
Chairman, Virgin Islands Water and Power Authority (formerly at Virgin Islands Energy Office)
A St. Croix native, Kyle returned home to transform the energy sector of the territory. He has a focus on Sustainability, Resiliency, Work-Force Development, and Efficient Energy Resource Utilization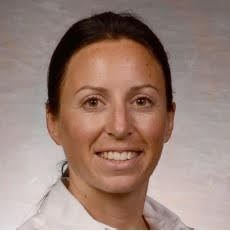 Dr. Esther Ellis
Epidemiologist, U.S. Virgin Islands Department of Health
Dr. Ellis is the territorial epidemiologist for the USVI Department of Health and has led the efforts in response to Chikungunya, Zika and now COVID-19 outbreaks.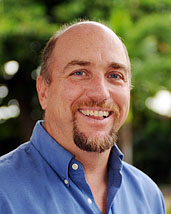 Dr. Paul Jobsis
Director, Center of Marine and Environmental Sciences at the University of the Virgin Islands
Dr. Jobsis is a US Patent holder and conducts marine science research throughout the U.S. Virgin Islands.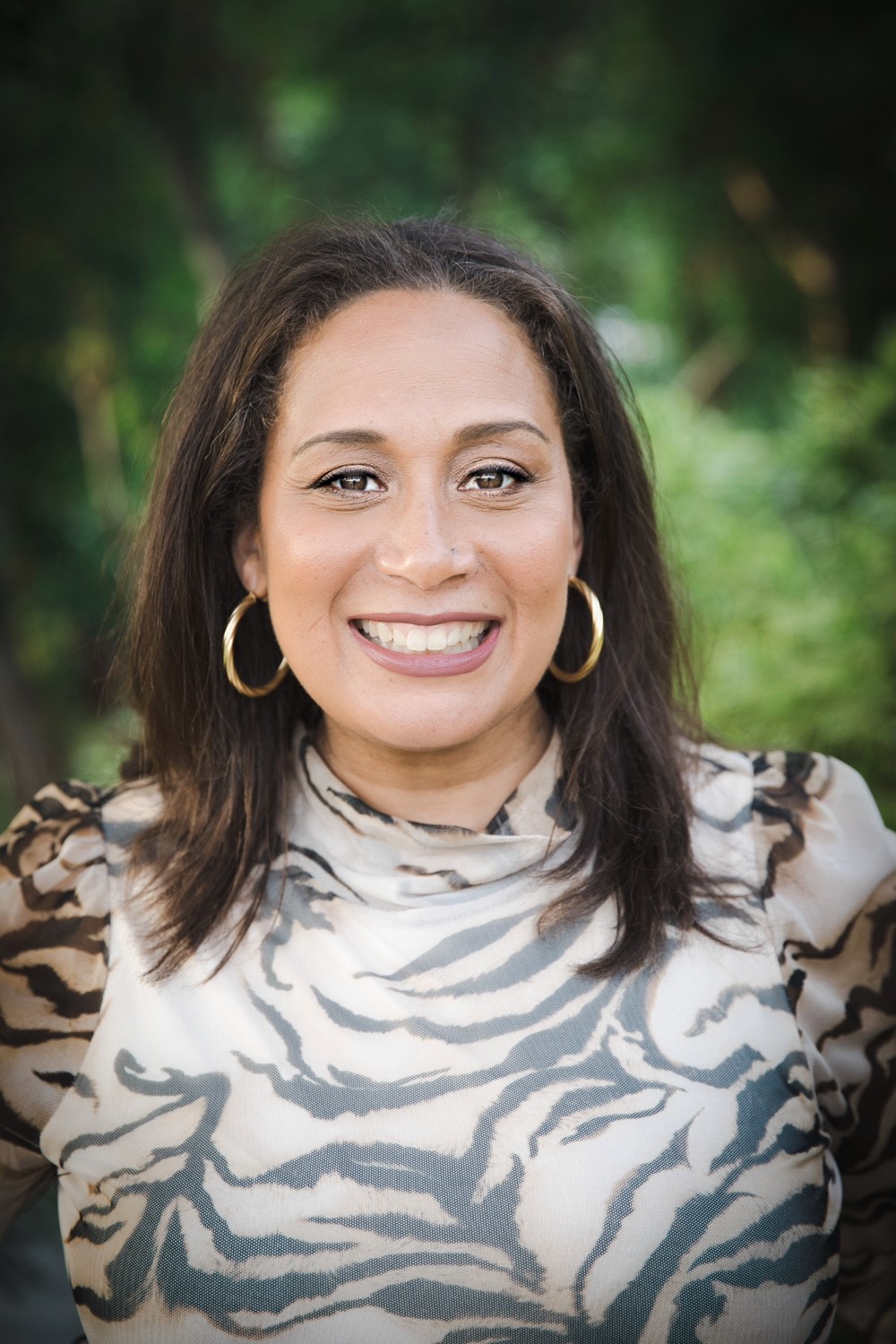 Shannon Harris
Head of Antilles School
A New Jersey Native with Caribbean roots, Shannon has a commitment to quality education. She is a senior administrator and strategic partner with experience in admission, development, communication, and marketing.
A Growing Ecosystem of Innovation
In 2019, the UVI Research and Technology Park hosted its inaugural business summit which, held
annually, showcases the many benefits of moving your tech company to the U.S.Virgin Islands.
We welcomed over 100 attendees who had the opportunity to hear from influencers in the tech community, including key note speakers from Facebook, IBM, and the Global Startup Ecosystem.
Our 2019 Keynote Speakers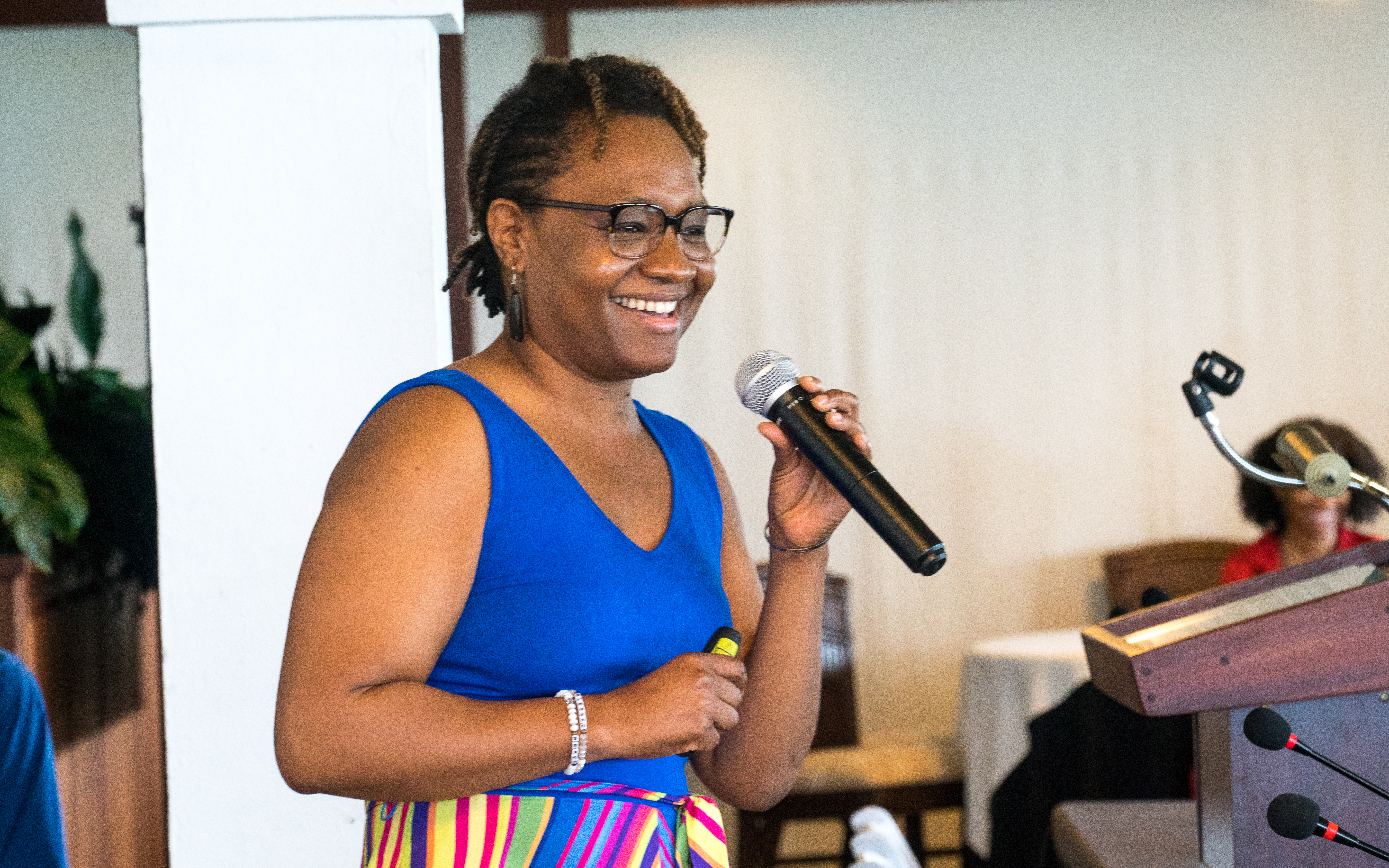 Rashida Hodge
VP, Microsoft Azure (formerly at IBM)
Born and raised on the island of St. Thomas USVI, Rashida discussed the untapped potential that the USVI has to contribute to the industry of innovation.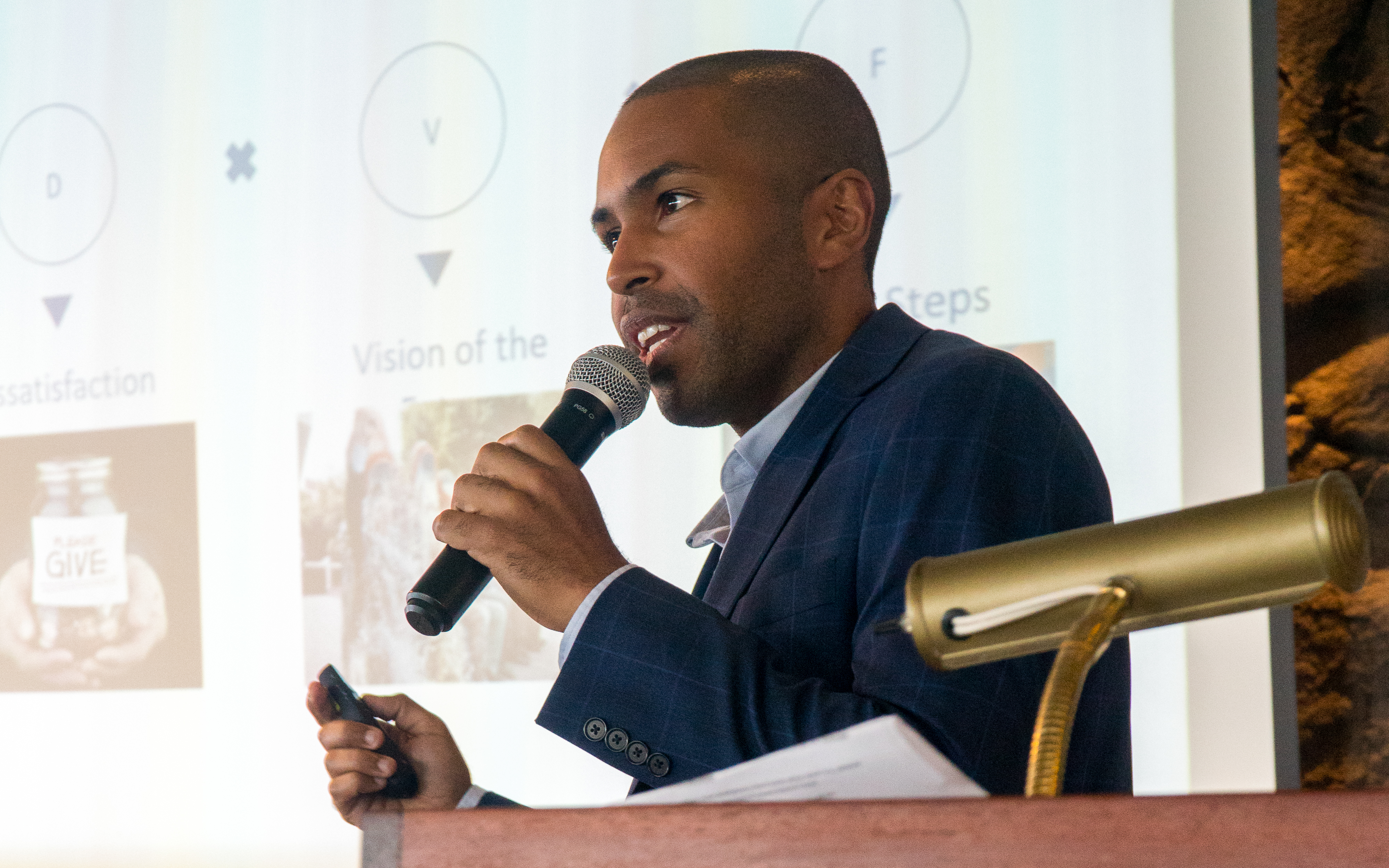 Dion M. Baez
Product Marketing Manager, Youtube (formerly at Facebook)
Dion emphasized the importance of individuals and communities embracing change in this new era of innovation.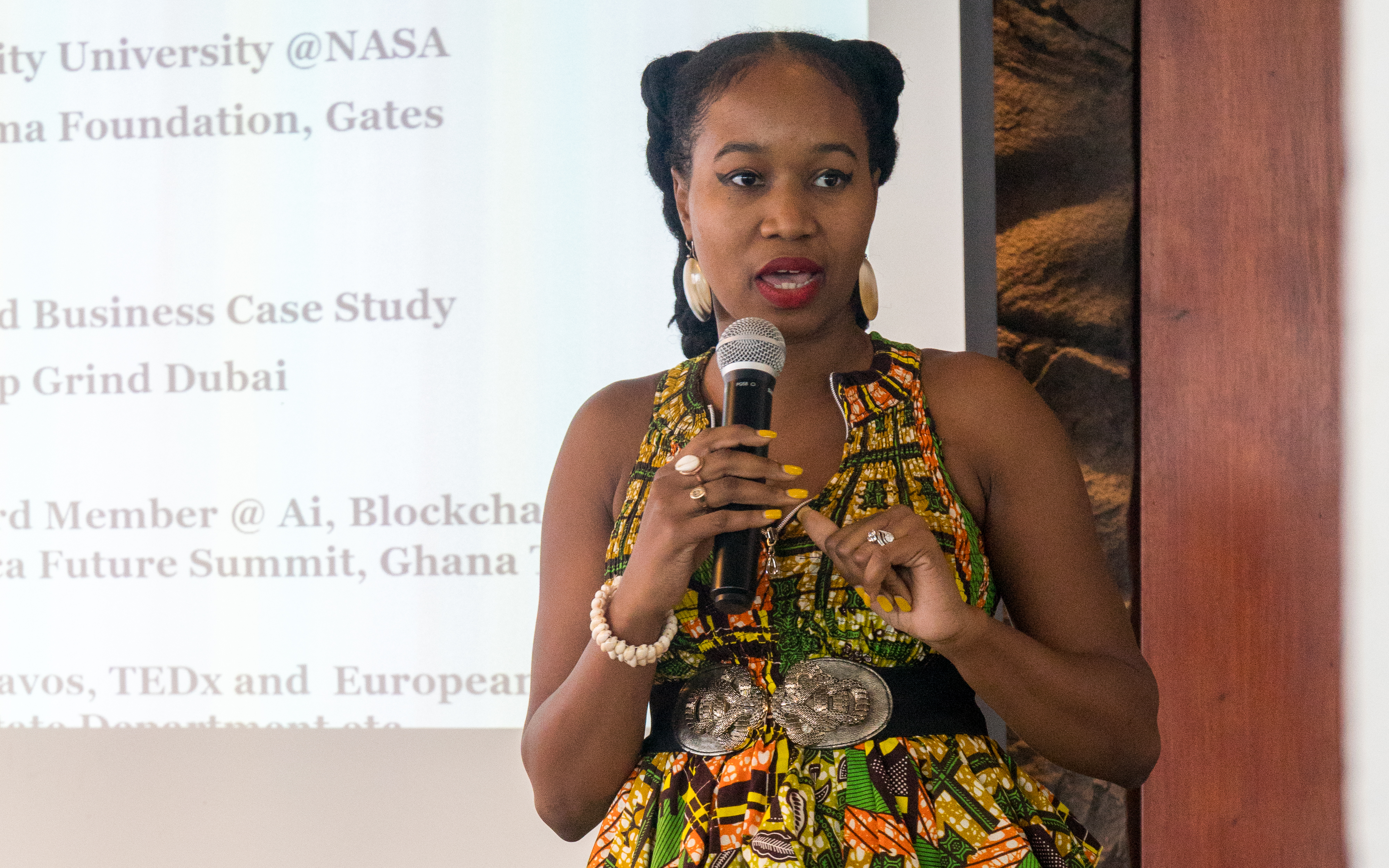 Christine S. Ntim
Founder, Global Startup Ecosystem
Christine discussed the many examples where the Caribbean is taking charge of their narrative and creating opportunities for the region to thrive in in this growing global market of tech advancements.
Register Here
Please complete the form below and begin receiving updates on summit access , speaker announcements and more.